… amidst the mountains of the Stubaital. Start your hiking, climbing or biking tour to the most beautiful places just in front of our house. Enjoy your holiday at the nearby situated "Kampler lake" and forget your every-day-life. Play tennis, squash, volleyball at the sporting center Neder or relax on your balcony.
The BIG FAMILY CLUB is only 200 meters away from our hotel!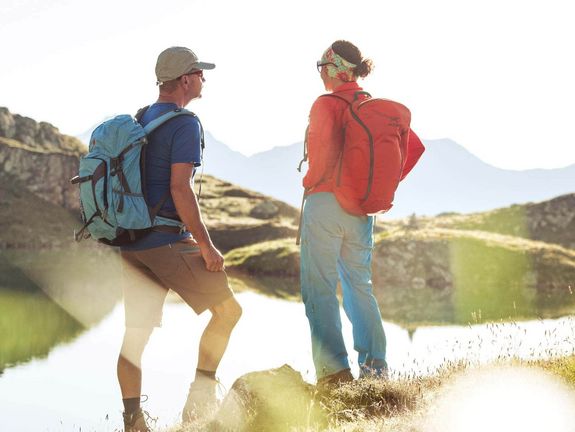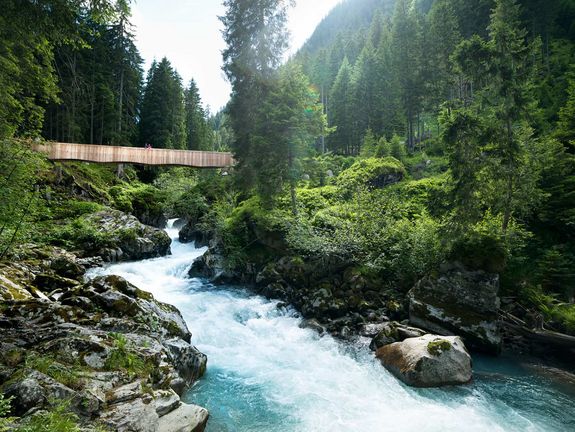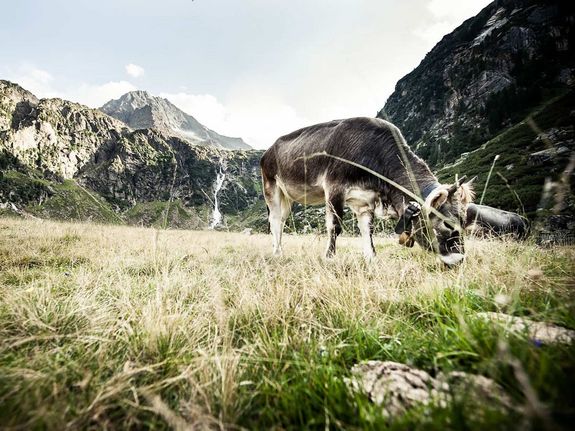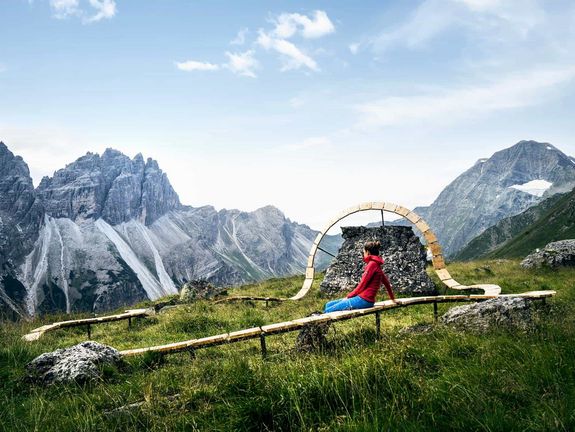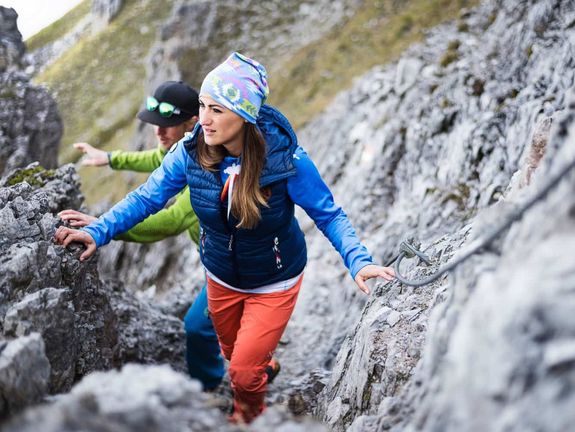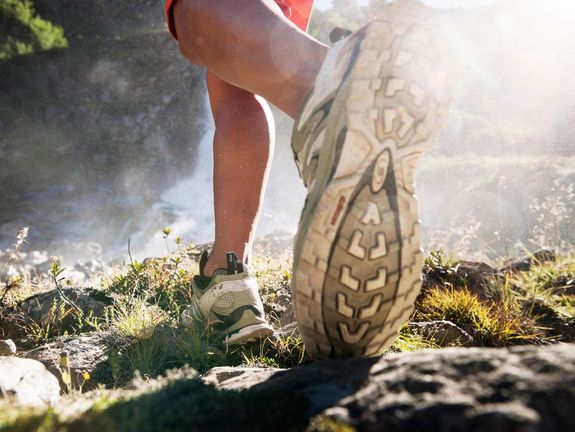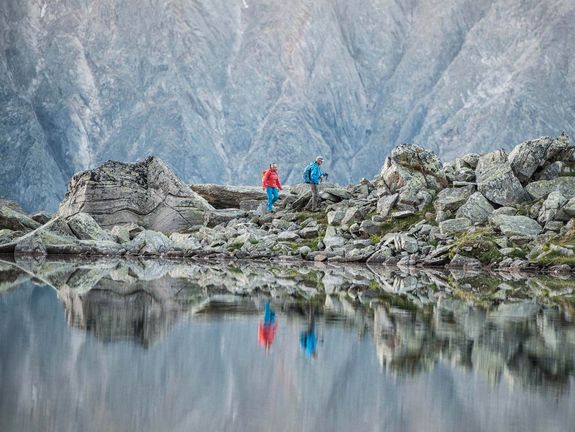 Pure enjoyment of nature
Over 850 km of pure walking adventure has captured the hearts of fanatical mountain hikers and casual walkers alike, who share the aim of appreciating the incredible beauty of nature's highest mountains. There is nothing more invigorating than an early morning hike in the crisp mountain air and the ability to sit back, relax in the sound of falling water and absorb the scenic mountains and serenity of the Stubaital.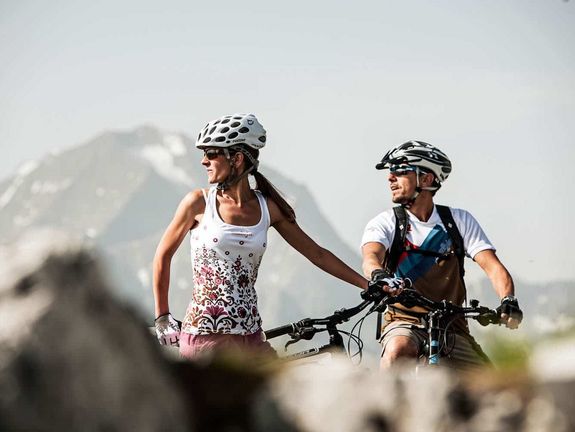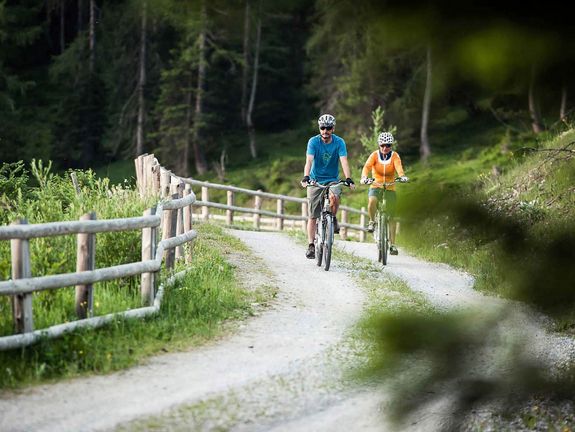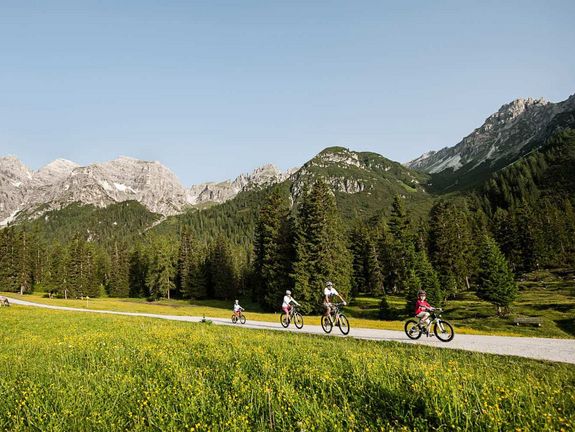 Biking in the Stubaital
The Hotel Burgstall in Neustift is the ideal starting point for an extended bike tour in the Stubaital. The 720 km long and 13,000 m high network of trails offers enough space - that's where you'll start. Normal mountain bikes can be rented free of charge. Modern e-bikes can be hired directly from the hotel for a reduced fee.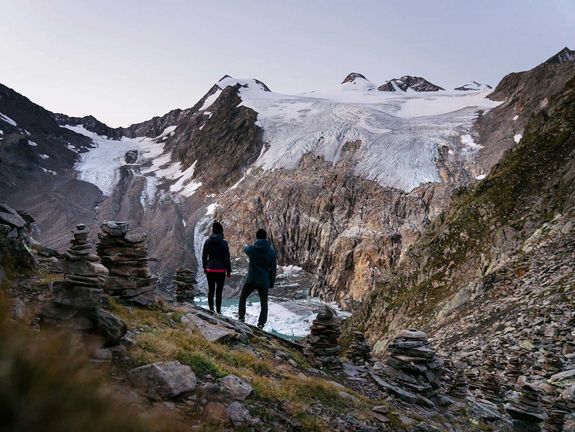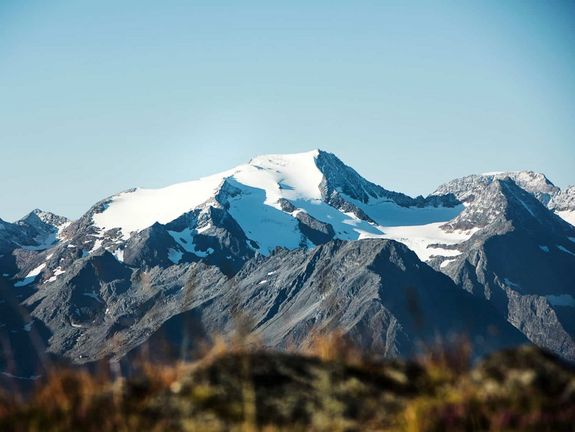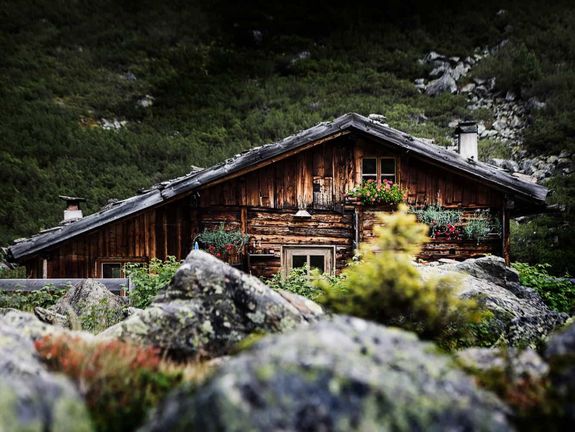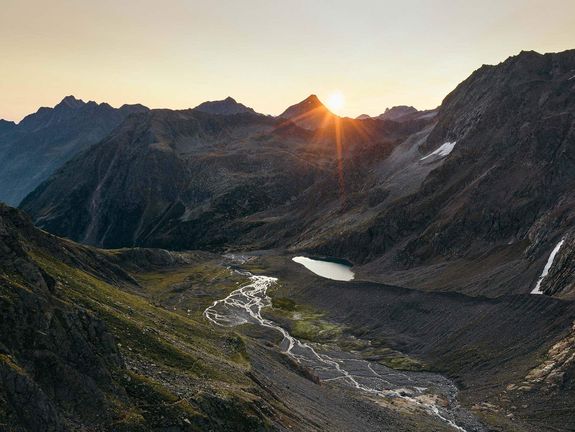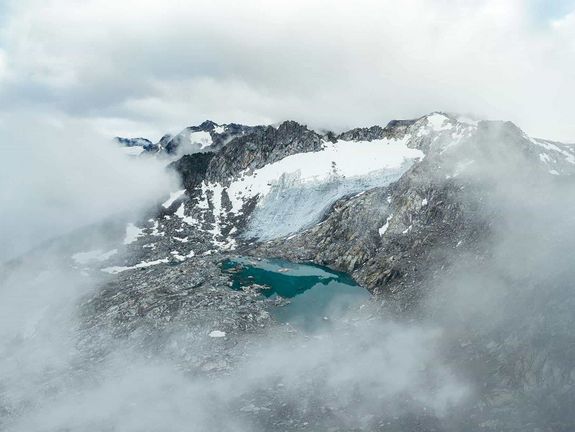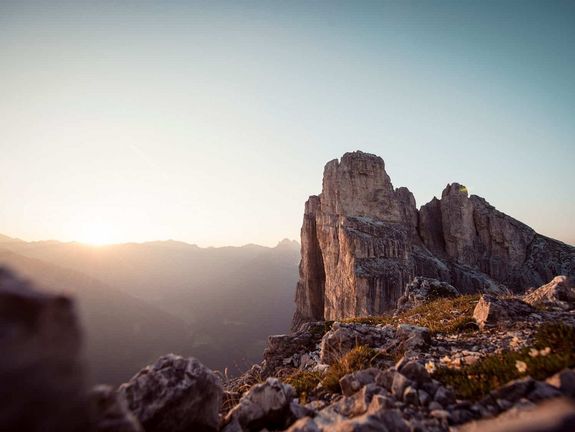 Traditional huts and mighty 3000m peaks
Mountain huts, alpine pastures, climbing excursions, glacial hikes and safaris invite you to enjoy a special, leisurely experience. The impression of nature's wealth guarantees you the greatest holiday treat imaginable.