Our grandparents Franz and Regina Schneider laid the foundation stone for the hotel business that exists today at the beginning of the 1930s. At that time, they built a small guesthouse and already rented rooms with breakfast to guests, the so-called "summer visitors", exclusively in summer.
The pension was mainly managed by Regina Schneider, her husband was a full-time carpenter and wainwright at that time. He was also a mountain guide in the Stubai Alps for decades during the summer months. Through the contacts made with alpine enthusiasts, a synergy with the rental of the guesthouse was achieved. Two children came from this marriage - Franz Jr. and Julia Schneider. Unfortunately, Franz Jr. died of pneumonia at the tender age of 5 years old.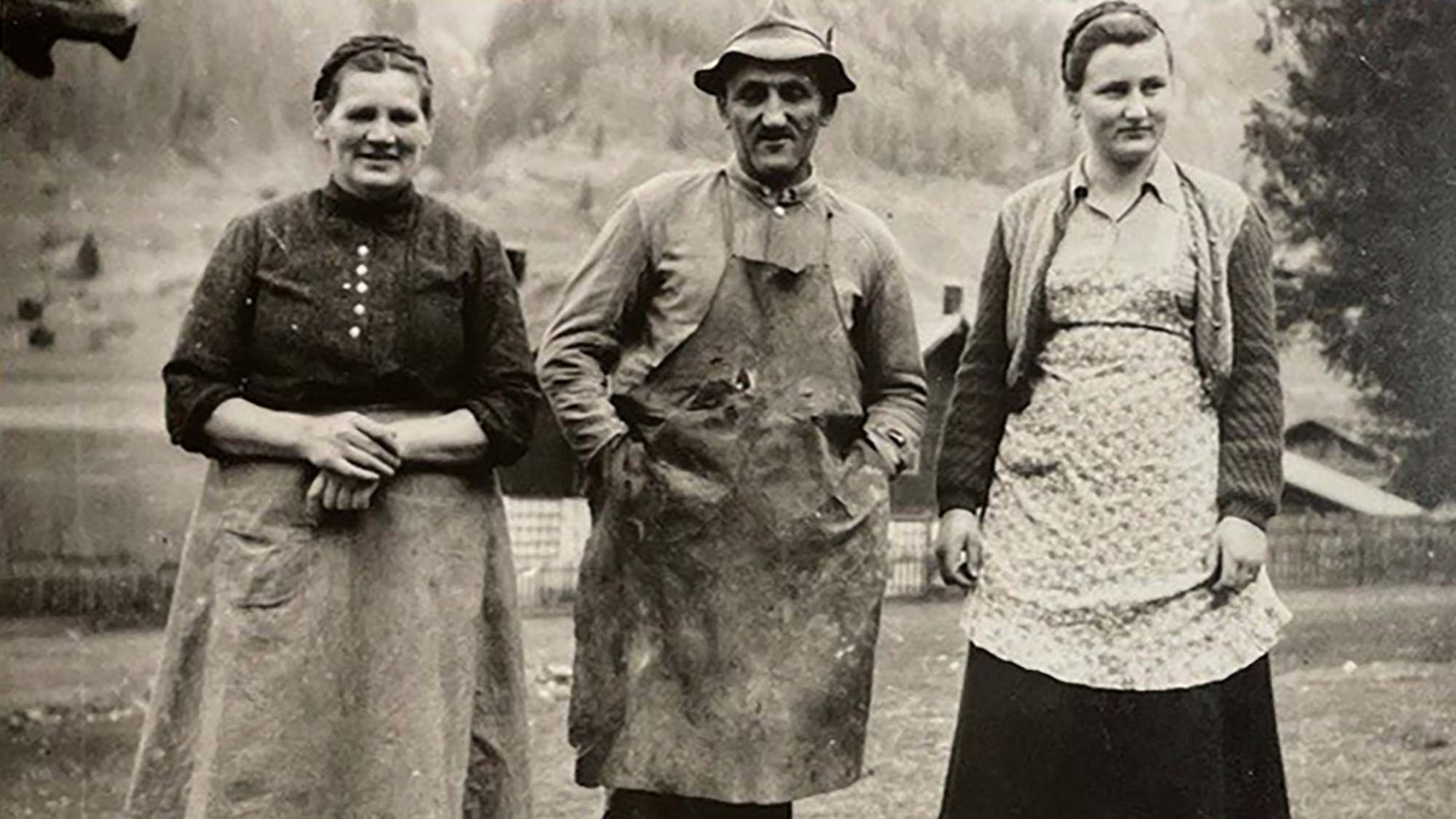 During the war years from 1938 to 1945, rentals dried up completely and could only be slowly revived in the post-war years. Daughter Julia had meanwhile learned the profession of a guest expert and worked for years in various seasonal positions, before she married the current senior boss Otto Krösbacher. Otto Krösbacher was the eldest son of the traditional Krösbacher family, which ran a remarkable farm and inn in Fulpmes, the "Alte Post".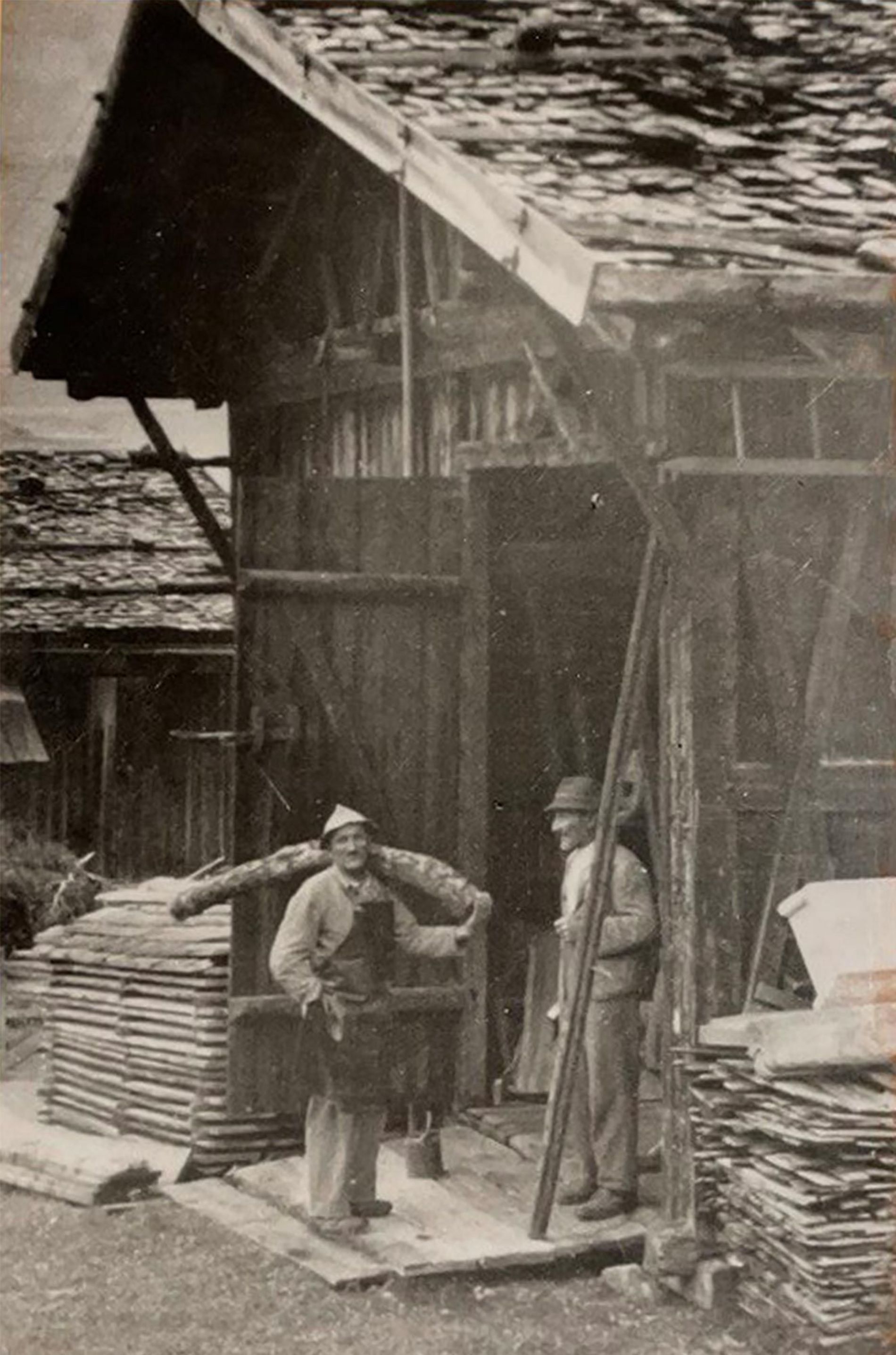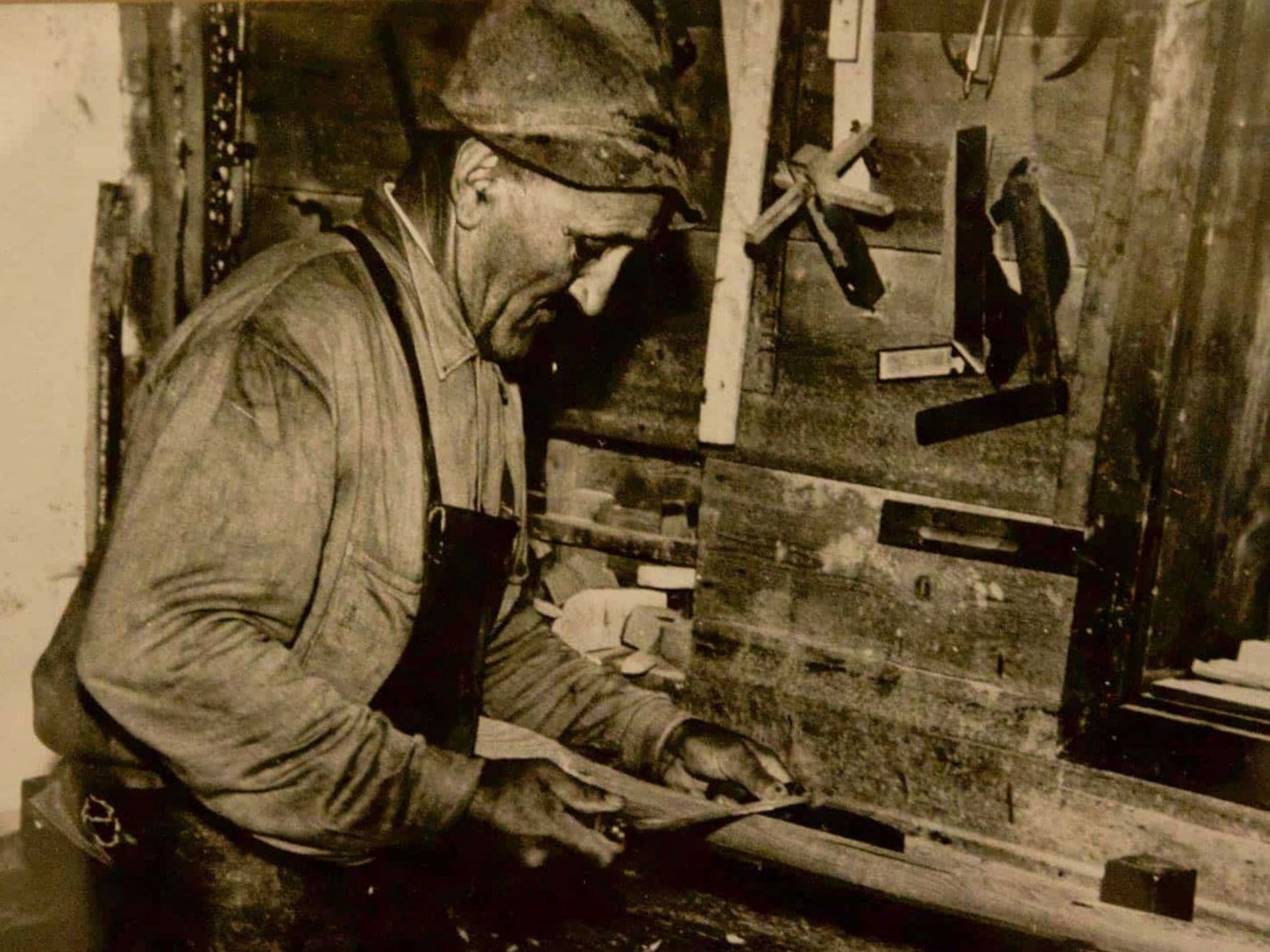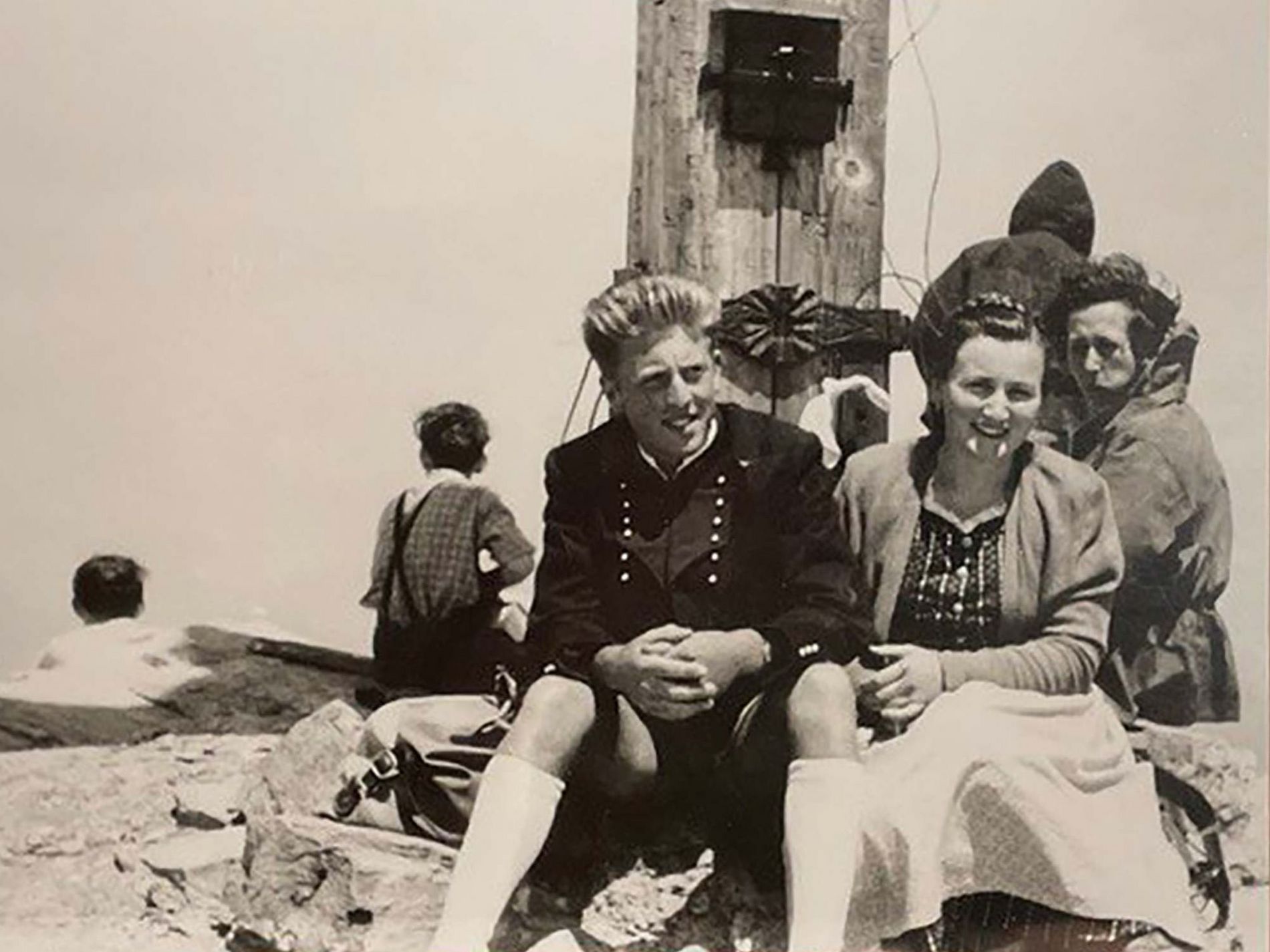 At the beginning of the 70's the Stubai Glacier Bahn was opened and due to the following economic upswing our parents decided to convert and extend the existing pension into a hotel with 20 rooms. This was from then on managed as an year round operation. From the marriage of our parents Otto and Julia Krösbacher 6 children were born. In 1997 his son Paul Krösbacher joined his parents' business. Since then the hotel was extended in several construction stages to a total of 38 rooms,with indoor swimming pool and wellness area, and it is still run as a classic family business today.
"We are proud to have been at the service of our guests for many generations and strive to continue this tradition with passion and love for our profession."
Krösbacher Family